With shopping online increasing year-on-year since 2011 (source: NOS), starting an e-commerce business would make perfect sense for anyone looking to enter a growing market without taking on the overheads of a bricks and mortar shop in the high street.
Since setting up its first e-commerce website in 2010, The Nth Degree has guided three businesses to sell successfully online:
Here's a quick overview of what we learned and what to avoid.
Sell a unique product
If your product is readily available elsewhere such as Amazon or established online shops you will find it a real challenge to rank highly in search engines and compete on price or postage rates. Selling an exclusive product or one that's not widely available would enhance your chances of success.
Christopher Trotter's books are available in Waterstone's but he can personally sign copies purchased directly from his online shop. SallyJane's bags and accessories are only available via the designer's Amazon store (however, her products can be purchased at visitors' centres around Scotland and the occasional pop-up shop).

You don't need a website to get started
You can start selling online today using platforms such as Amazon, eBay, Google and Etsy (good for crafts), but, seller fees can soon add up and take a healthy bite out of your profits.
Your own website can better reflect your brand's personality or be themed around seasonal campaigns such as Black Friday or Christmas with special offers and discount codes.
A bespoke website will obviously be free from competitor's products and can include support pages and an informative blog, in addition, offers and discount codes can be added at the click of a button. By featuring email opt-in forms you will steadily grow a database – useful for announcing new products and promotions – but avoid emailing customers too frequently.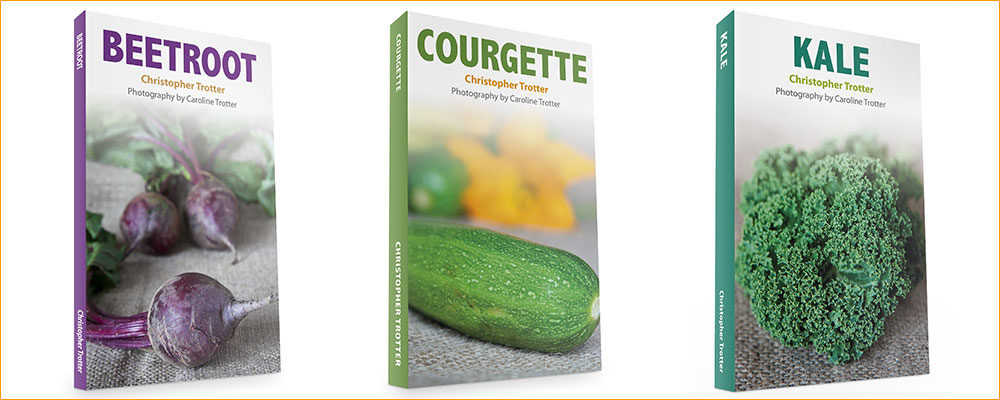 A social media strategy is essential
Constantly pushing 'salesy' messages via social sites won't boost orders, but The Nth Degree's social media strategies will ensure you steadily build an engaged community that will respond to occasional promotions or new products.
Social media is also great for responding to customer questions, reviews and feedback. An active well-written blog can drive website traffic and add value to your business. For example, a blog is great for 'how to' type information as well as hints and tips on using your product. Articles with a seasonal theme can be fun too (e.g. 'Our Top Ten Halloween Themed Songs') and is also evergreen material for social media.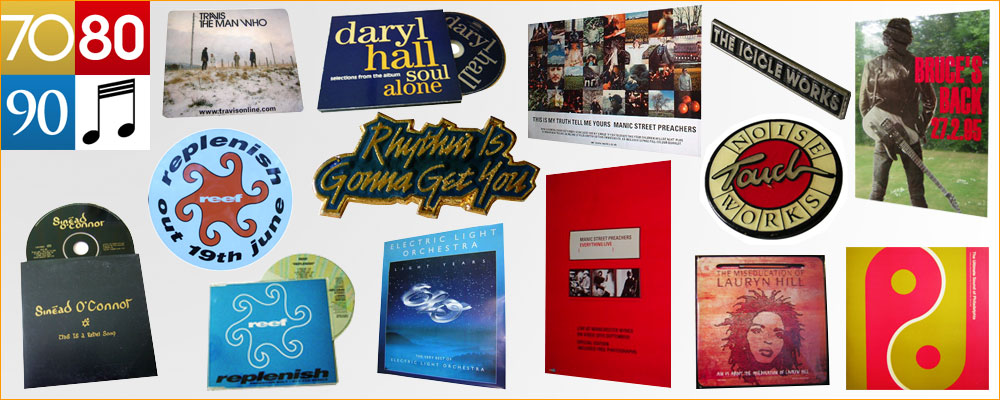 What can The Nth Degree do for your online business?
If you are aiming for at least a five-figure plus turnover, an in-depth marketing strategy will test the viability of your e-commerce business and clarify your target market, value proposition, tone of voice, pricing, positioning, key messages and much more.
Shops looking to sell hundreds of products may also need a bespoke software system behind the website to manage orders, inventory and customer service. We can also guide you through the maze of security features, payment gateways and logistical issues such as postage and shipping.
If you would like to discuss your plans for an e-commerce business or want to improve the performance of an existing online shop contact Steven Mitchell on 0131 618 2999 or email him directly.