On the 4 July 2014 around 30 SMEs and decision makers attended a presentation entitled 'Getting to Know Google and SEO' hosted by The Nth Degree Marketing & Design with special guest web technology expert Stephen Whitelaw. Venue, The Melting Pot, Edinburgh.
One minute clip from the seminar.
Topics covered include: Google Analytics, Google Webmaster Tools, Google search prefixes, Title tags and back links from authoritative websites.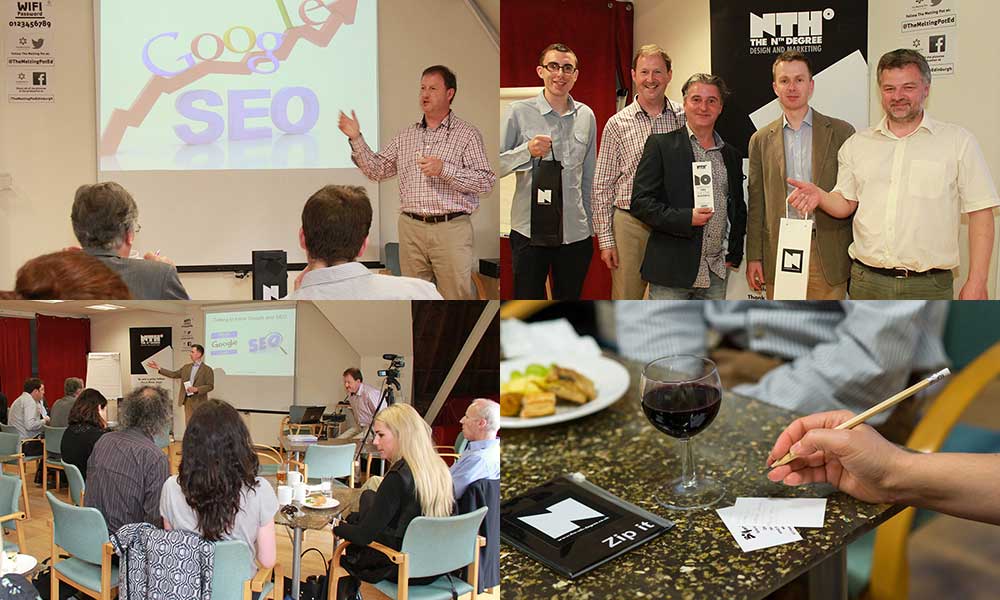 Sign-up to receive monthly updates about The Nth Degree's news, events and seminars
[et_bloom_inline optin_id=optin_2]