How we solve some of the key challenges many businesses face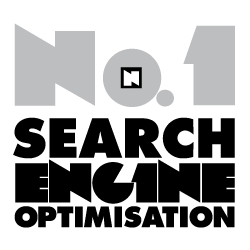 We keep up-to-date with the constant changes in the SEO landscape to deliver optimum results.
Read more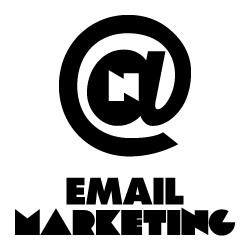 To help improve results from your next email marketing campaign
read on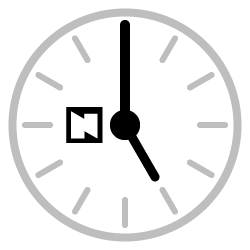 Our innovative cloud systems and applications can save your business time, money and stress.
Read more
Strategies and tactics that can meet business objectives
By aligning the latest digital marketing practices and technologies along with traditional offline tactics to an overarching marketing strategy we deliver optimum results and outcomes for our clients.